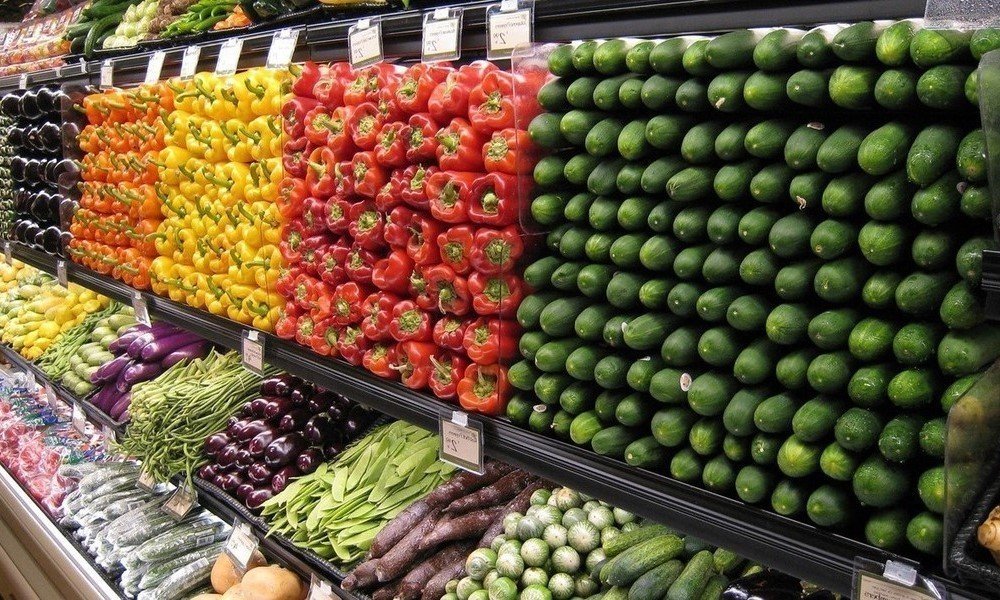 The government of France has concocted a creative and humanitarian solution that it hopes will help address the alarming rate of food waste: Make it illegal for French supermarkets to throw away their unsold food.
Many grocery stores keep their food surplus in locked warehouses where they are often forgotten, while others engaged in the practice of pouring bleach over discarded food as a deterrent against scavengers.
Unanimously voted in by the French Senate, the country's new law requires any food store with a footprint of 400 square meters or larger to donate their unsold and unwanted food to charities and food banks, and violators could be fined up to €3,750 (around $4,018 US).
Food banks and charities are obliged to collect and stock the food in properly hygienic conditions and distribute it with "dignity", meaning they will have to hand out the food at proper food banks or centres, where human contact and conversation is fostered.
The legislation was initiated by Courbevoie councilor Arash Derambarsh, who is now pushing for the law to apply to all businesses that make and/or sell food. The politician stated:
"This battle is only just beginning. We now have to fight food waste in restaurants, bakeries, school canteens and company canteens."
Food banks and other non-government organization commend and supports the new law. Jacques Baile, head of Banques Alimentaires, a network of French food banks, in particular believes it will greatly increase an already emerging trend for supermarkets to donate to food banks:
"Most importantly, because supermarkets will be obliged to sign a donation deal with charities, we'll be able to increase the quality and diversity of food we get and distribute. In terms of nutritional balance, we currently have a deficit of meat and a lack of fruit and vegetables. This will hopefully allow us to push for those products."
Derambarsh is now advocating for a similar law be passed throughout the European Union:
"The next step is to ask the president, François Hollande, to put pressure on Jean-Claude Juncker and to extend this law to the whole of the EU."
Over 7 million tonnes of food is wasted in France every year, 67 percent of which is binned by consumers, 15 percent by restaurants and 11 percent by shops. A shocking 1.3 billion tonnes of food is wasted worldwide annually.
Just imagine how many hungry stomach the widespread adoption of such a law would feed…