Devices like tooth sensors that measure sugar and alcohol intake, as well as monitor other health qualities, could revolutionize the food industry as we know it.
From new technologies detecting specific ingredients and allergens in food to the expansion of cell-cultured meat, the list of emerging technologies that help consumers understand what they are eating grows by the day.
According Max Elder, a researcher at the Institute for the Future's Food Futures Lab, "the future is already here, and it's about time the food industry faced it head first.
Elder believes that for Consumer packaged goods companies to prepare for new challenges, they will need to "work backwards" to come up with strategies for creating the industry they want.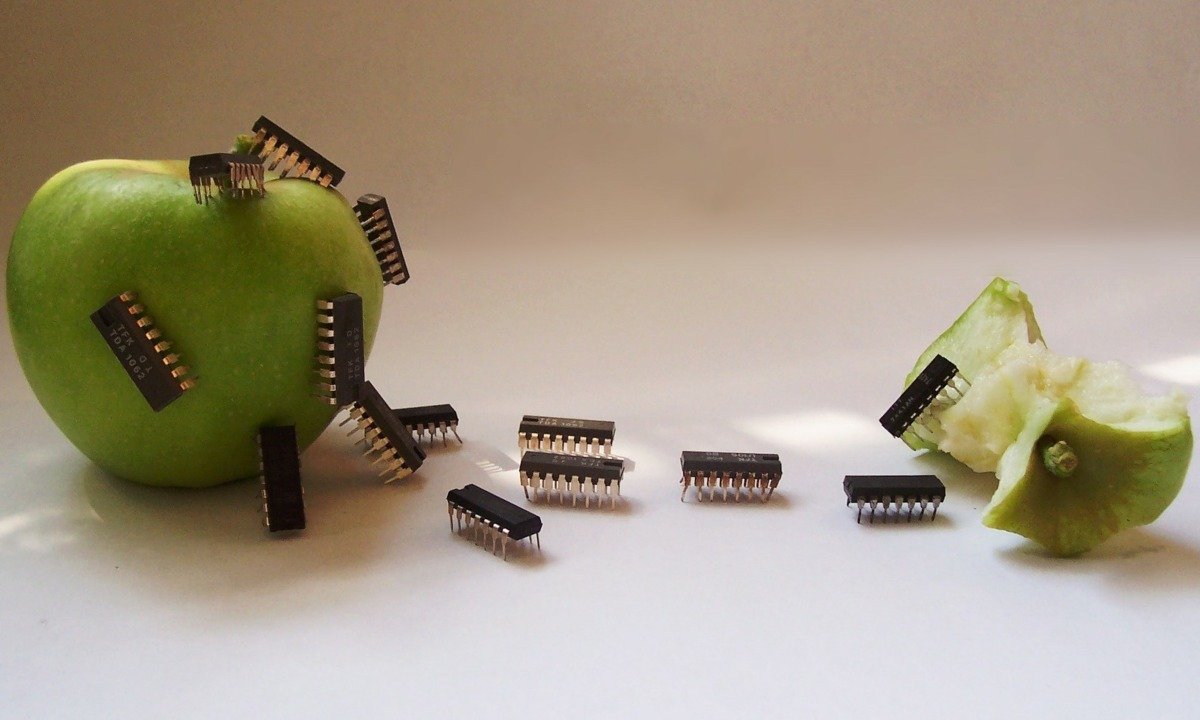 The Future Of Food Technology
Too many of today's packaged foods are filled with empty calories, and people are no longer able to rely on their five senses to get accurate information about what they're eating. Products labels have traditionally been relied upon to provide said information, but they could be misleading and are often difficult to understand.
In fact, a 2018 study by the Center for Food Integrity also found that only 33% of survey respondents "strongly agree" that they are confident in the safety of the food they consume. Such a high level of distrust has prompted the development of a new suite of technologies that help consumers make better-informed decisions about their food, "radical" technologies that Elder says will likely be widespread over the next decade.
Examples of such devices include an ingestible sensor being by Carnegie Mellon University that monitors gastrointestinal health and a tiny tooth sensor from Tufts University that can measure glucose, sugar and alcohol intake.
But before sensors in guts or on teeth become ubiquitous, Elder said they will likely be situated outside the body. Chinese search engine company Baidu, for instance, has developed smart chopsticks that can detect the freshness of cooking oil.
Those suffering from celiac disease will find Nima especially useful. Nima is a small portable machine that uses a sensor to test for trace amounts of gluten when crumbs are placed into it, and the namesake company behind its creation is developing variants of the technology for other allergens, including peanuts and shellfish.
While the food knowledge consumer can gain from such new technology could pose a challenge to food companies, but it is also an opportunity for brands to get more information on what eaters want and tailor their products, services and communication accordingly.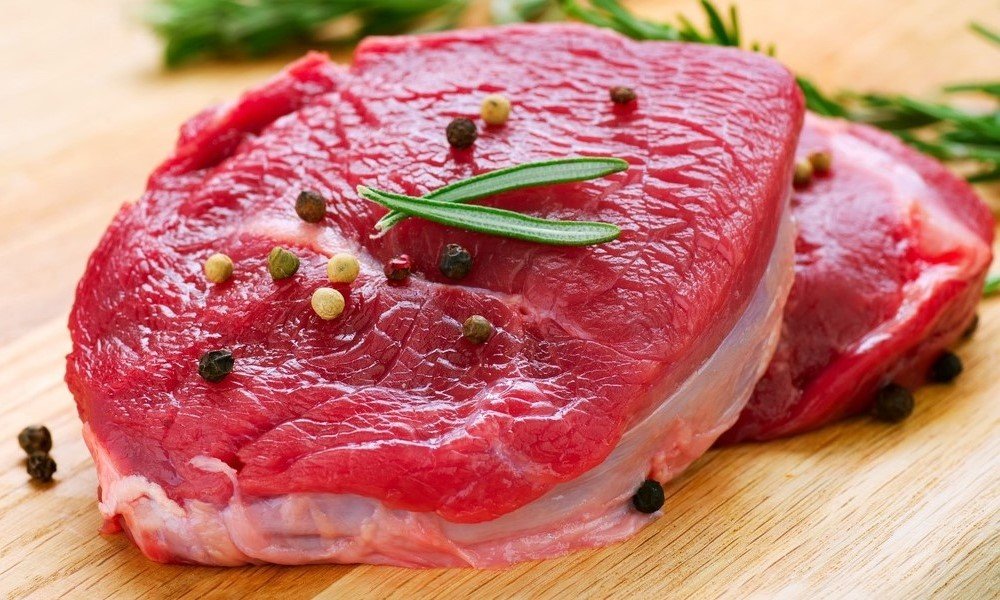 More Sustainable, Humane Meat
We can't talk about the future of food without mention of the lab-grown meat industry, which has the potential to expand despite regulatory setbacks.
There has been a rapidly growing movement towards and major investment in exploring more cellular food systems, and while it's too early to know if cultured meat is as healthy or nutritious as conventionally-produced meat, the segment could potentially be a major part of the food of the future.
According to Paul Shapiro Author of Clean Meat and former vice president for The Humane Society of the United States, clean meat is better for the environment than raising and slaughtering animals, whether conventional, grass-fed or free-range. Instead pouring tons of resources into raising an entire animal that won't be eaten in its entirety — horns, eyeballs, hooves, brains, etc. all go to waste — growing meat in a lab only results in the parts and calories consumers need.
The lab-grown meat industry is still in its infancy and the market is small, meaning cell-cultured meat commands a price premium over conventional meat. However, if the industry can eventually achieve price parity, the only issue it will have to contend with is how comfortable consumers are with eating meat produced in a lab.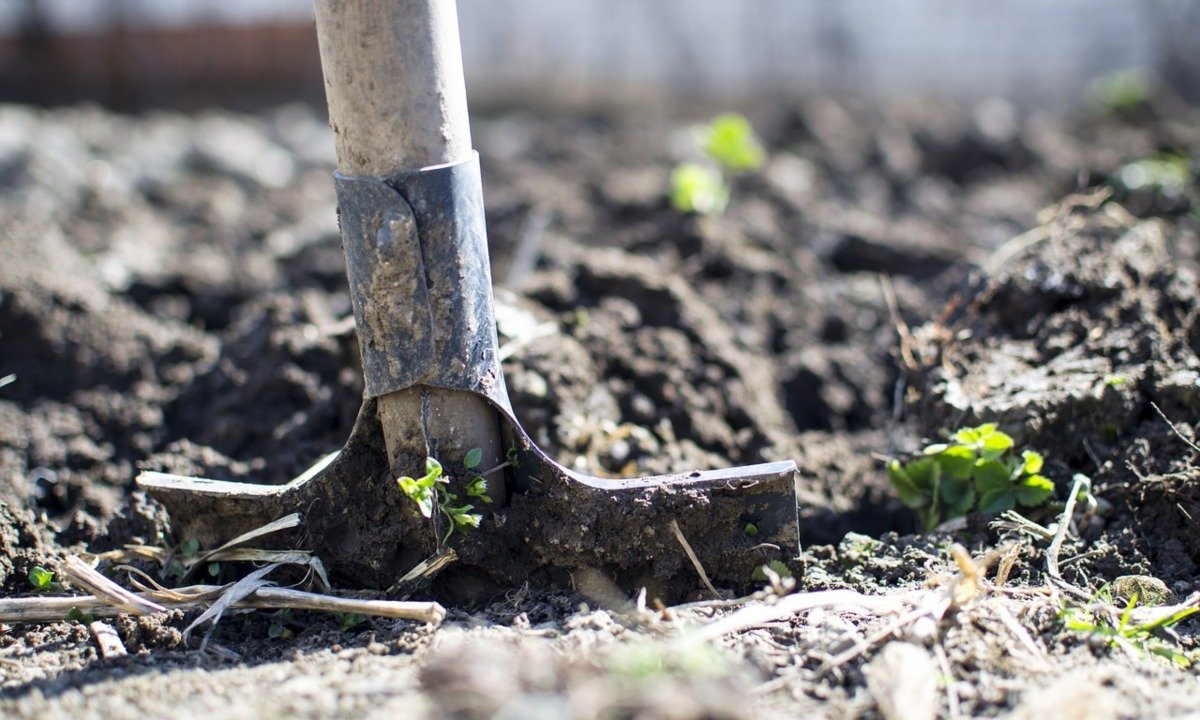 Meeting Environmental Values
There has been a growing demand for transparency in the food industry, and many consumers desire to know what is in their food and actively look for ecolabels that align to their values (Fair Trade, Non-GMO, etc.). An increasing number of individuals are also reading the label to look for names they recognize and trust before they make a purchase.
That's to say companies will have to cater to consumer's environmental values more so than ever but must do so with caution. Not fully understanding the environmental impact of new types of food production could lead to some companies making claims they may not be able to hold up.
Like everything in life, the food industry is undergoing a transformation, and most certainly for the better. The future looks promising for the health- and environmentally-conscious consumer.