Although spicy food has been shown to improve metabolism, control appetite and, thus, reduce the likelihood of obesity, a conflicting new study says people who eat spicy food are prone to general obesity and have a higher body mass index.
Carried out by researchers from Zhengzhou University in China's Henan Province and published in the journal Nutrition, Metabolism & Cardiovascular Diseases, the 15-month (from July 2015 to September 2016), cross-sectional study of 15,683 rural Chinese adults aged 35 to 74 found an positive association between spicy food consumption and with BMI, waist circumference, and other obesity measures.
Researchers observed that the general prevalence of obesity among the participants was 17.57 percent, noting:
"…the increase in spicy flavor and spicy food intake frequency were associated with the high ratio o of general obesity and high BMI values."
Those who did not eat spicy food had a lower obesity rate than those who did. The spicier the food and the more frequent the intake of spicy food, the higher the obesity rate.
It's worth repeating that the study only determined an association (positive correlation) between spicy food consumption and general obesity — it was unable to establish and cause-and-effect relationship. And indeed, the researchers noted other contributing factors that might have impacted the results, such as the oil used when cooking spicy dishes and the carbohydrate-rich foods often consumed at the same time to help alleviate the burning sensation in the mouth.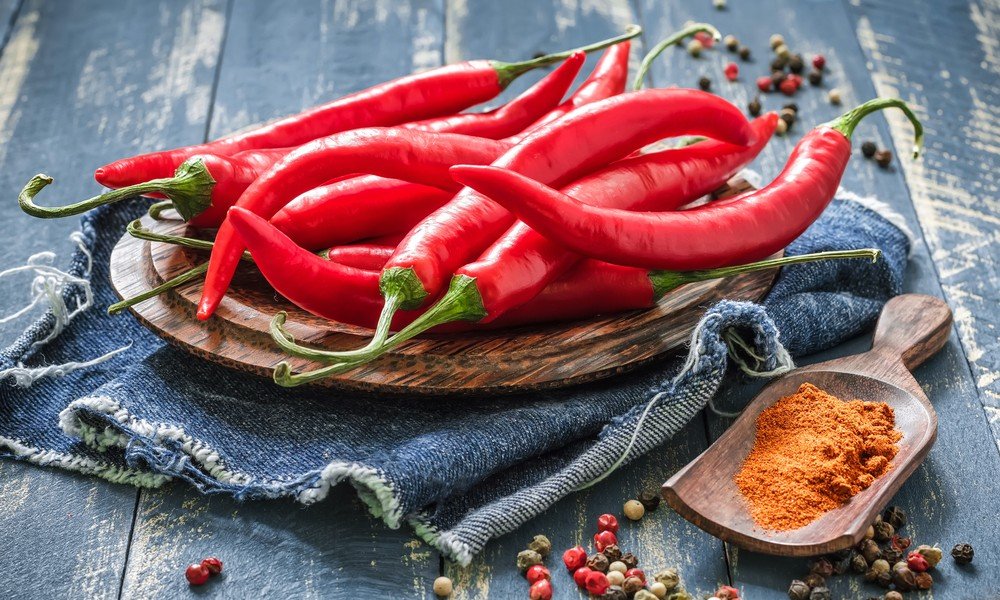 According to NutraIngredients Asia, more oil is used when cooking certain types of spicy Chinese dishes, and chilly oil is a commonly used ingredient in Chinese cuisine.
Spicy food is increasingly becoming popular in Western countries like the United States and Canada, with consumers swapping longtime staples like hot sauce for more authentic ethnic flavors from China, India and Latin America. The trend towards home cooking and healthier foods, which can be bland, has also led some consumers to experiment with spices to add flavor.
Despite the growing fan base that spicy foods enjoy, people may stop or slow their consumption of them if they knew it could potentially make them fatter and more obese. Even so, the various health benefits of the spices used in those dishes, such as increased metabolic and vascular health, could potentially outweigh these concerns.
Do you like spicy food? Share your recommendations in the comments below.