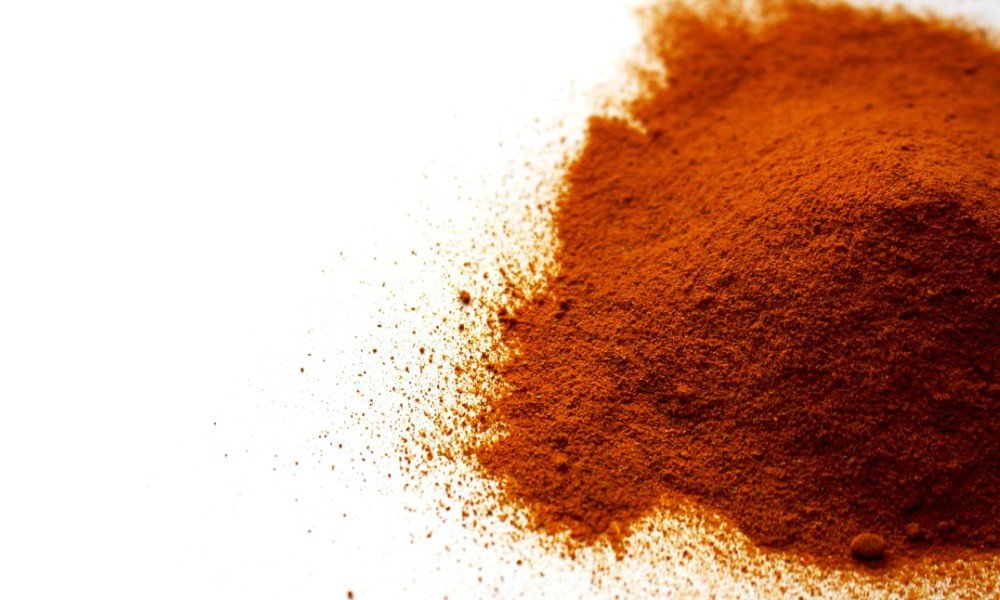 In the world of superfoods, turmeric is seemingly becoming more and more super by the day. A new study has found that the spice's active ingredient could boost memory and mood.
The 18-month study — carried out by researchers at the University of California, Los Angeles (UCLA) and published in The American Journal of Geriatric Psychiatry — was the first long-term, double-blind, placebo-controlled trial of a bioavailable form of curcumin in non-demented adults. It found that taking a daily dose of curcumin, the compound in turmeric root that gives the spice its yellow color, may not only prevent memory problems from getting worse over time, but actually improve them.
Led by UCLA's Gary Small, the research team took 40 random people between the ages of 50 and 90 suffering from mild memory problems but not Alzheimer's disease or other form of dementia, gave them a twice-daily 90-mg of bioavailable, easily absorbed curcumin supplement or a placebo for 18 months, conducted tests of memory and cognition that included questionnaires to measure mood and depression, and carried out brain scans to analyse the deposition of "brain gunk"—amyloid-beta plaques and tau "tangles," the two hallmarks of Alzheimer's.
Because the study was double-blind, even the researchers didn't know what supplement the participants were given until after the study was over.
They found that those who took the curcumin saw their memory improve by 28% on average over the 18 month trial, while those who took the placebo (the control group) saw their scores rise slightly (possibly because they got more familiar with the tests) and then declined.
The depression scores of those taking curcumin also improved compared to the control group's, which stayed the same, and brain scans revealed significantly less amyloid and tau accumulation in two of their brain regions — the amygdala and hypothalamus — that control anxiety, memory, decision-making, and emotion.
This lead Small's team to conclude that taking a bioavailable curcumin supplement daily may lead to improved memory and attention in non-demented adults, which according to Forbes is an exciting discovery considering that it came from a true clinical study and earlier evidence regarding the therapeutic effects of curcumin has been mixed.
It's not exactly known how curcumin works, but researchers have long observed that people in India have lower incidence of Alzheimer's disease, which they think is due in part to the higher intake of turmeric. Small said in a statement:
"Exactly how curcumin exerts its effects is not certain, but it may be due to its ability to reduce brain inflammation, which has been linked to both Alzheimer's disease and major depression."
One shortcoming of the study is that it was quite small and the participants were generally healthy, educated, and motivated to complete the long trial, which may not necessarily be a complete reflection of the general population. The team's next plans to look at whether the supplement may be effective in treating people with major depression rather than memory problems.
The growth of the "food as medicine" movement is evidence of consumers's growing interest in natural ways to improve their health. And according to Food Dive, while medical foods are still a relatively new category in the food industry, manufacturers have been looking at ways to incorporate curcumin in the formulation of nutraceuticals, dietary supplements, herbals and functional foods and beverages, especially for those consumers who don't want to cook with turmeric but want ready-to-eat options containing the ingredient.