Would marketing food as 'meals' rather than 'snacks' reduce consumption and overeating? A new study seems to think so.
Led by University of Surrey Health Psychology professor Jane Ogden and featured in the journal Appetite (read abstract), the innovative, one-of-a-kind study examined the impact of labeling food products as 'snacks' or 'meals.
Eighty participants to eat a pasta pot which was either labelled as a 'snack' or a 'meal.' Each pot was presented as a 'snack' that was eaten standing up from a plastic pot with a plastic fork or a 'meal' eaten from a ceramic plate and metal fork while seated at a table. Once consumed, participants were invited to take part in an additional taste test of different foods that included animal biscuits, hula hoops, M&M's and mini cheddars.
Not only did the researchers find that those who ate the pasta labelled as a 'snack' consumed more at the taste test than when it was labelled as a 'meal,' but they also found that those who ate the 'snack' standing up consumed more (50 per cent more total mass, sweet mass and total calories and 100 per cent more M&M's) than those who ate the pasta sitting down at a table. This intriguing results demonstrate that consumption — particularly when standing instead of sitting — is higher when a food is labelled as a snack rather than a meal.
This could be attributed this to a combination of factors. For one, the researchers believe that people are generally more easily distracted and less conscious of consumption when eating a snack. As another reason, our memories for snacks and meals may be encoded differently in our subconscious and we are less able to recall what we have eaten as a 'snack.'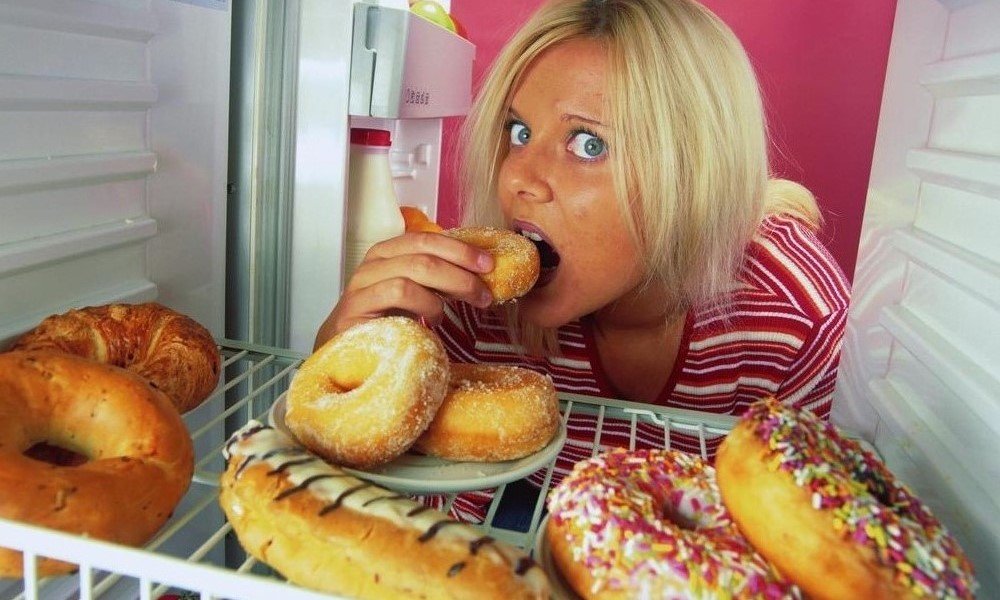 Professor Ogden said in a statement:
"With our lives getting busier increasing numbers of people are eating on the go and consuming foods that are labelled as 'snacks' to sustain them. What we have found is that those who are consuming snacks are more likely to over eat as they may not realise or even remember what they have eaten.

"To overcome this we should call our food a meal and eat it as meal, helping make us more aware of what we are eating so that we don't overeat later on."
According to the World Health Organization, Worldwide obesity has nearly tripled since 1975, and billions of dollars are spent every year on treatment for diabetes and conditions related to being overweight or obese.
A Datassential study found that not only are people eating more, but they tend overestimate the number of healthy snacks — like fruit, nuts, yogurt and vegetables — they eat per day. In fact, they eat more salty and crunchy snacks, with nearly half of the participants consuming at least one salty snack a day.
The University of Surrey provides yet more cold, hard facts about the health consequences of labeling. Snacking could result in overeating, which undoubtedly contributes to obesity and all associated health-related issues (e.g. diabetes, heart disease and hypertension). Consumers have their role to play, but so do those making our food.
Brands and retailers around the world could help in the fight against overeating and obesity by changing product labels, as well as shift merchandising and marketing efforts so food perceived more often as a meal rather than a snack, but this is probably wishful thinking. At the end of the day, with snacks and grab-and-go food being big business for the consumer packaged goods industry and retailers alike, there is just too much money at stake to warrant such a change on a large scale.
The best you and I can do is have the discipline to refrain from relying on snacks as our daily fuel, opting for proper, nutrient-rich food.