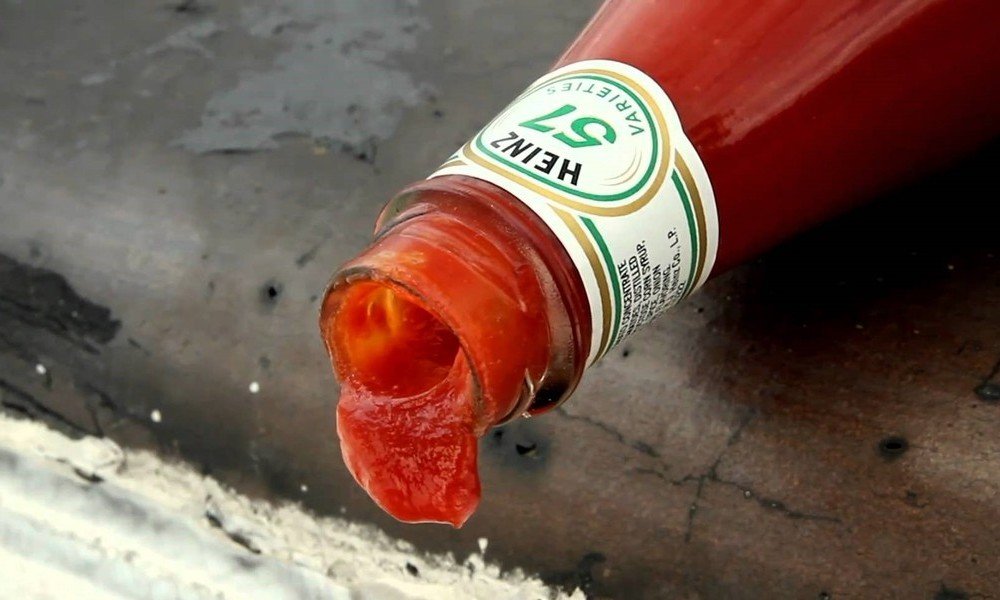 The Heinz ketchup recipe has been a mainstay in kitchens all over the world ever since its introduction more than 100 years ago, but its status as real ketchup is in question for supposedly not using enough tomatoes. Now, while most people could care less about how much real tomatoes Heinz Ketchup should contain, Israel sees it as a problem and doesn't think the iconic ketchup brand should be considered 'tomato sauce'.
According to CBC, the Middle Eastern country's health ministry has recently stated that, contrary to its name and marketing, the Heinz ketchup recipe doesn't have enough "tomato solids" to qualify as ketchup, believing that it should instead be called "tomato seasoning" on its packaging.
Isreal doesn't want to ban Heinz Ketchup. Rather, it has instituted a campaign to stop companies from falsely packaging and marketing their ketchup recipes as 'tomato sauce'.
Apparently, the Heinz Ketchup recipe controversy started when Osem, the leading ketchup producer in the country, lobbied the Israeli government after its researchers discovered that each bottle of Heinz ketchup contained only 21 percent of tomato concentrate instead of the 61 percent advertised. The company even sent letters to retailers outlining its findings.
The government ultimately agreed with Osem, concluding the Heinz ketchup recipe doesn't contain enough tomatoes. However, Diplomat — the company that distributes Heinz in Isreal — isn't giving up without a fight, telling Israeli news outlet ynet:
"Obviously, Osem, which has a monopoly, would be happy if it were only possible to sell their product in Israel, but Osem's claims have no substance."
You would think that the Heinz ketchup recipe would be changed after this controversy, but that's not the case! In fact, Heinz has started its own campaign to have the definition of "ketchup" changed in Israel.
That begs the question: What do you consider real ketchup and how much 'tomato solids' should it contain? Let us know in the comment section and stay tuned to FoodTribute for more food news, recipes and studies.