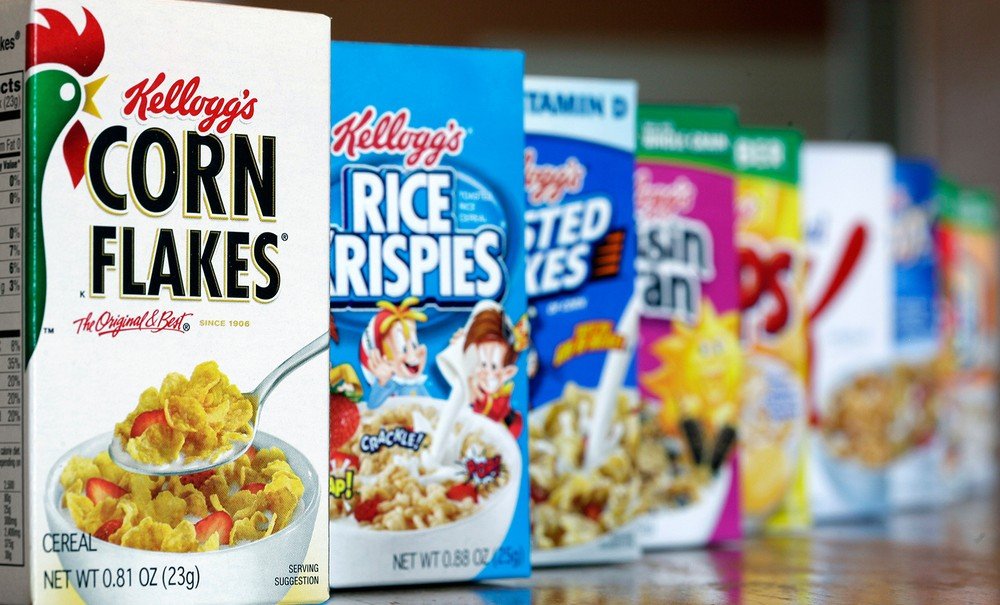 The creator of Corn Flakes and one of the biggest companies in the world, Kellogg's, has discontinued the use of artificial ingredients in their cereals and other food products in an effort to battle obesity and other health concerns attributed to chemically-infused food.
The 100-year-old American company is starting off on a strong footing. Currently, half of all the cereals they produce for North America are made without artificial flavors, while 75 percent are made without artificial colors.
Kellogg has already made several changes to appeal to customers concerned about the ingredients they are eating, including releasing reduced-sugar Fruit Loops and Apple Jacks and making plans to launch a line of granola with simpler ingredients.
ALSO READ: Burger King is Finally KILLING McDonald's in Sales
In a call to investors, Kellogg president of North America, Paul Norman, stated:
"We have been working to remove artificial colors and flavors across Kellogg's branded cereals and a variety of Kellogg's branded snack bars as well as Eggo frozen foods, our goal is to complete this transition by the end of 2018."
Kellogg is just one of a string of companies that have announced plans to remove artificial ingredients from products, with restaurant chains Taco Bell, Pizza Hut, Subway and Panera all making a similar move. Direct competitor General Mills also has plans to phase out all artificial ingredients in its cereal products by 2017.
Norman is hoping that the changes will appease the millions of consumers who now prefer healthier, less-processed food and, thus, reverse the company's decreasing sales in North America.
Are you one of the millions of 'cereal' killers who has switched from Kellogg's iconic cereals to healthier alternatives? If so, what cereals do you currently eat, and what would make you go back to Kellogg's? Let us know in the comments below and make sure to stay tuned to FoodTriute for more food news and recipes.