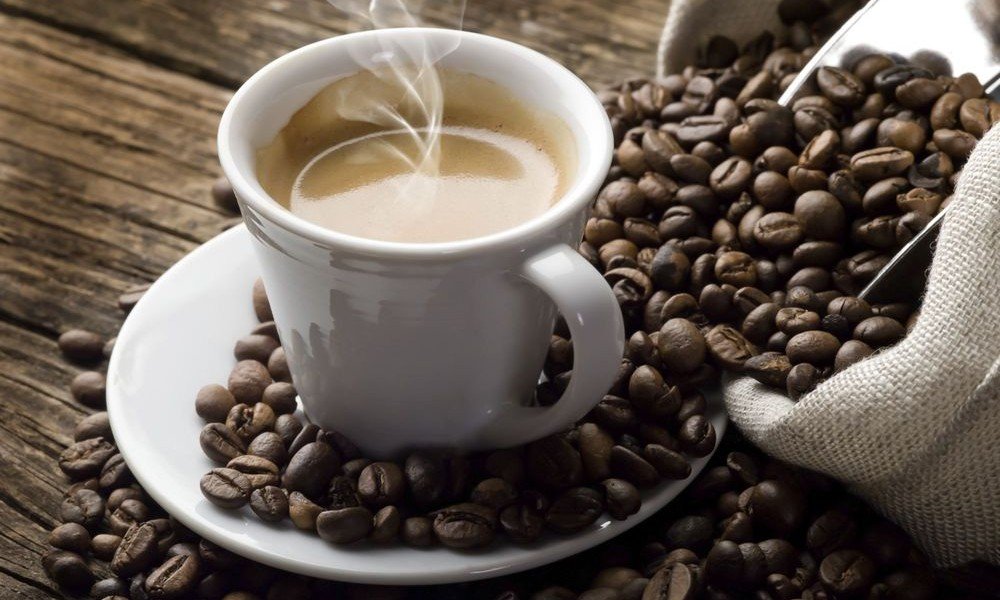 For most people, drinking coffee provides the boost of energy needed to get through a demanding day, but the caffeinated drink has several health benefits — it prevent diabetes, lowers the risk of liver cancer and is generally good for the heart. Now new research finds that coffee might also prevent dementia.
Published in the Journal of Alzheimer's Disease, the study evaluated 1,445 65- 84 year old Italian participants and suggests that drinking coffee can help protect against mild cognitive impairment (MCI), a precursor to dementia and Alzheimer's disease. However, its effectiveness may vary on the amount consumed.
More specifically, people who drink one to two cups of coffee per day on a consistent basis show a significant reduction in the risk of mild cognitive impairment compared to those who never or rarely drinks coffee.
The key world is "consistent" because, apparently, those who changed their coffee habit and increased the consumption from 1one cup coffee a day had a higher risk of mild cognitive impairment than those who habitually or consistently drink coffee. The researchers noted:
"There was no significant association between subjects with higher levels of coffee consumption and the incidence of MCI in comparison with those who never or rarely consumed coffee."
In layman's terms, drinking coffee can prevent dementia if you drink it consistently and don't change the level of your consumption. For those who don't drink coffee, don't take it up thinking it will give you the same benefits, because it won't. In fact, it may actually increase your risk of getting dementia.
How much coffee do you drink each day and how consistent are you in your consumption?