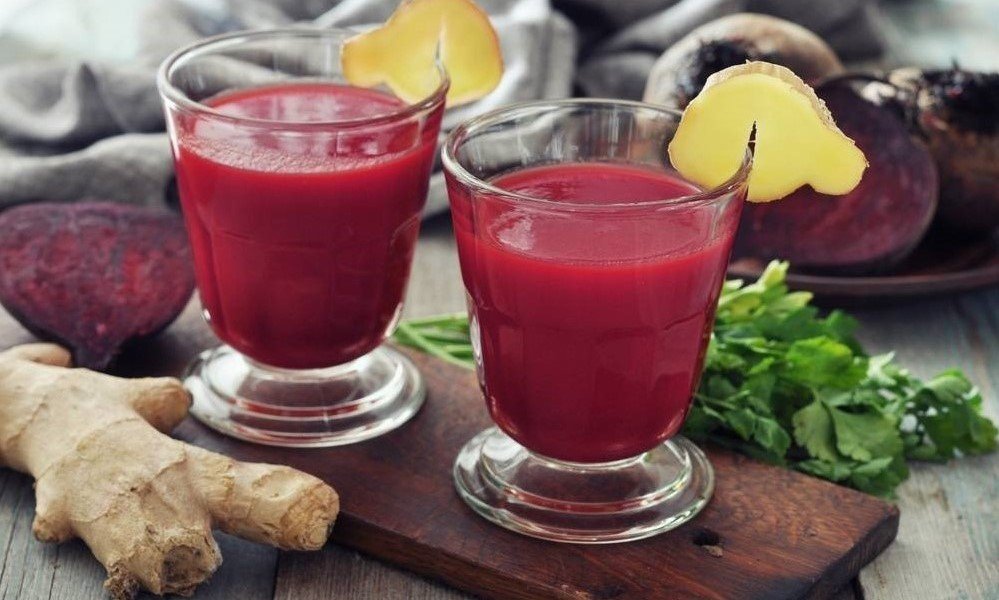 Originating from Roman times, beetroot has long been known for its health benefits and is proven to heal wounds and alleviate fevers, constipation and skin problems. More than that, drinking beet juice can reduce the risk of severe health ailments, such as high blood pressure and dementia, and — scientists now believe — can do wonders for those suffering from tooth decay.
In an experiment carried out at Queen Mary University in London to determine whether there is a connection between beet juice and blood pressure levels, researchers found that not only did the participants who drank the healthy beverage have lower blood pressure, but they also exhibited better teeth.
Tooth decay is generally caused by leftover sugar in the mouth, which bacteria use to create teeth-damaging acids. That's why people are often told to stay away from high-sugar food, with beets being one of the few exceptions.
Beets are rich in nitrates, which the human body turns into nitric oxide in the saliva. As a free radical gas with powerful antibacterial compounds, Nitric oxide is known to greatly slow down the growth of bacteria by damaging the DNA in their cells.
A more recent study conducted by dental students at the University of Applied Sciences in Upper Austria, one in which 25 participants were given nitrate-free juice and another 25 participants were asked to consume special nitrate-rich beet juice, found that those who drank the beetroot juice had less acid and bacteria in their saliva.
Lead researcher Dr. Otmar Höglinger explained:
"We resolved that frequently immoderate a beetroot extract provides adequate nitrite to control an expansion of lactic poison bacteria."
It's worth noting that the beet drink used in the study was invented specifically to help fight tooth decay. Called Bio Drachen Trank (translates to "Organic Dragon Potion"), it is made out of beetroot, Aronia berries (another 'superfood'), and elderberry juice with added calcium.
Although generally marketed towards children, the Organic Dragon Potion is very appropriate for adults.
There is no question that your teeth will thank you for drinking more beet juice. However, just like most things in life, it should be consumed in moderation.