A lot of people have been switching their morning coffee for tea, and for good reason. Not only does tea provide much of the caffeine coffee drinkers crave, but they also offer a host of unique health benefits.
Indeed, scientific support for the health benefits of tea-drinking continues to accumulate, with one recent study finding that consistent tea drinkers are 35 percent less likely to have a heart attack or any cardiovascular disease.
In fact, regular tea consumption could actually reduce arterial plaque and possibly reverse atherosclerosis.
However, with so many different variety of tea products available, how do first-time tea drinkers know which ones are the best? To help you, we list the top four types of tea that are generally considered to offer the most health benefits.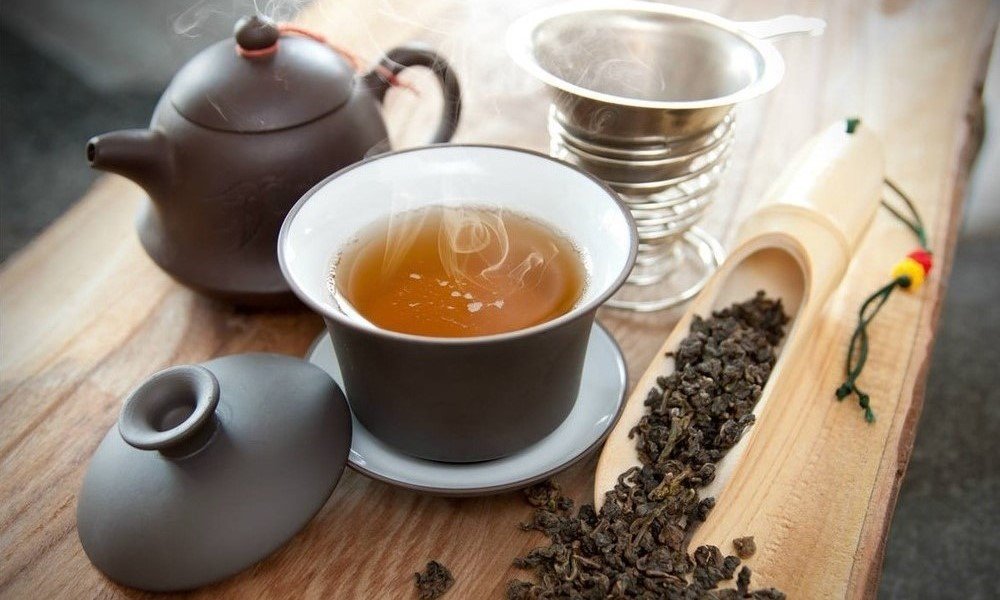 Oolong Tea
Those who drink tea primarily for their health benefits need to give the funnily-named oolong tea a try. Produced through a unique process that includes oxidation and withering the tea plant under the sun before curling and twisting, the traditional Chinese tea packed with antioxidants.
According to WebMD, the antioxidants in oolong tea provide drinkers anti-cancer protection and lower bad cholesterol levels.
The tea also has fat-burning properties and is often marketed as a weight loss option. For people who want to kickstart their mornings on a high (caffeine high, that is) and healthy note, replacing the morning coffee with oolong tea could do wonders.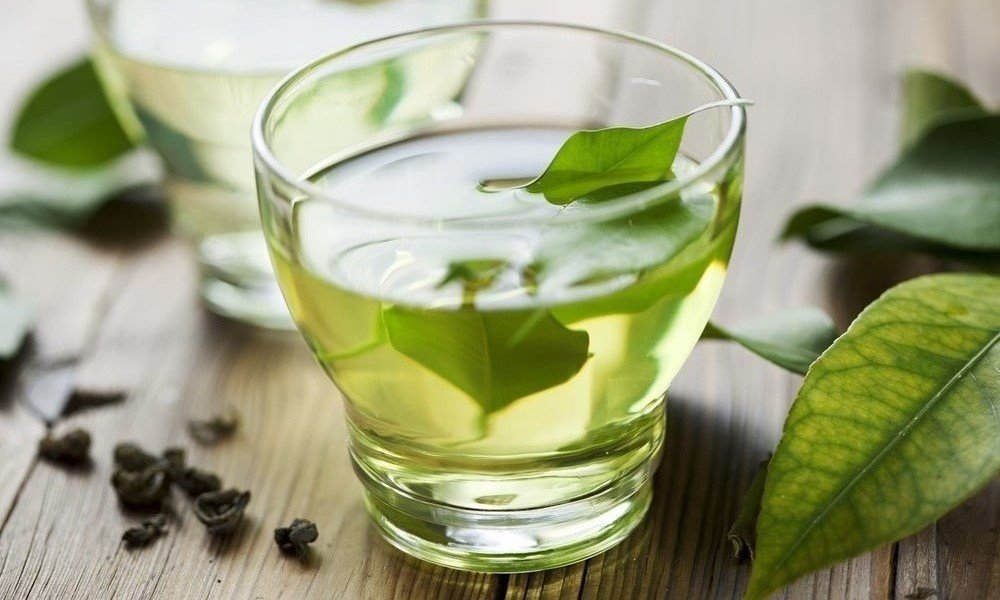 Green Tea
Green tea has long been known as one of the healthiest drinks available and has been a favorite of yoga practitioners, especially yogis.
In recommending green tea, Authority Nutrition researched ten reasons why people should drink it regularly, focusing on the tea's richness in Epigallocatechin Gallete (EGCG), a powerful antioxidant that some scientists believe treats various diseases.
Green tea also contains polyphenols called flavonoids and catechins, antioxidants that help repair free radical damage in cells. Catechins also protect against heart disease, cancer, and even neurodegenerative diseases like Parkinson's and Alzheimer's.
As a matter of fact, teas are a better source of polyphenols than fruits and vegetables because they contain ten time more of the special antioxidants.
White Tea
For those who prefer a more delicately-flavored tea, white tea is a good option. Not only is it relatively tasty, but the tea also rich in catechins and other antioxidants and offers the same level of heart disease and cancer protection as green tea does.
WebMD reports that white tea may also offer the most potent anticancer property when compared to more processed tea variants.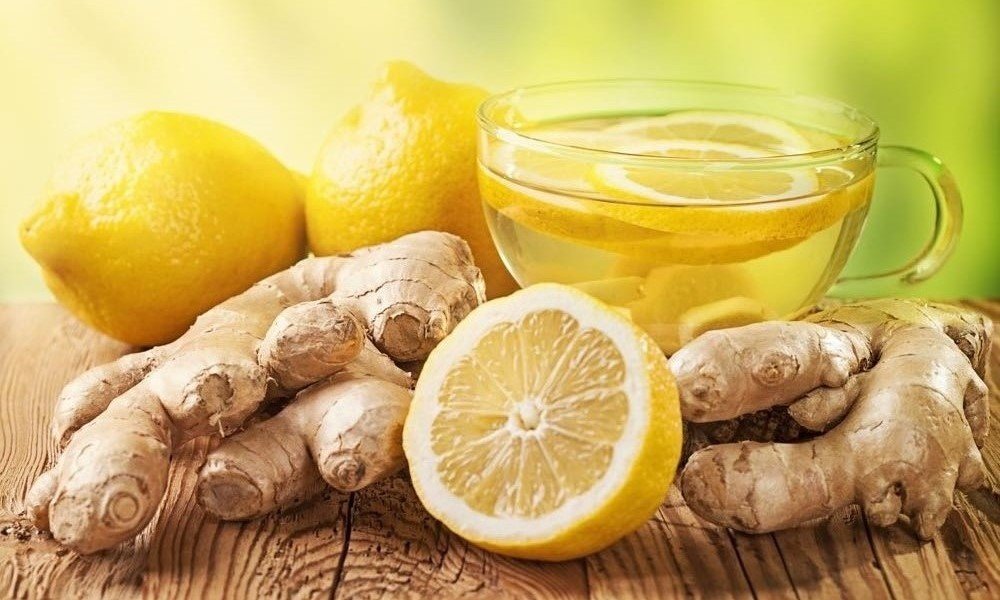 Ginger-Lemon
Ginger by itself has a lot of health benefits, most noteworthy of which is its anti-microbial properties. Combined it with other healthy ingredients only assures an even healthier concoction.
Speaking of concoctions, ginger lemon tea is among the healthiest, thanks largely to its immune boosting property. The mixture of powerful antioxidants from the two ingredients creates a powerful drink that may even help prevent the growth and spread of cancer cells, reports VegKitchen.
Ginger lemon tea could also help subdue the effects of diabetes because Ginger is rich in zinc, a mineral that aids in the production and secretion of insulin.