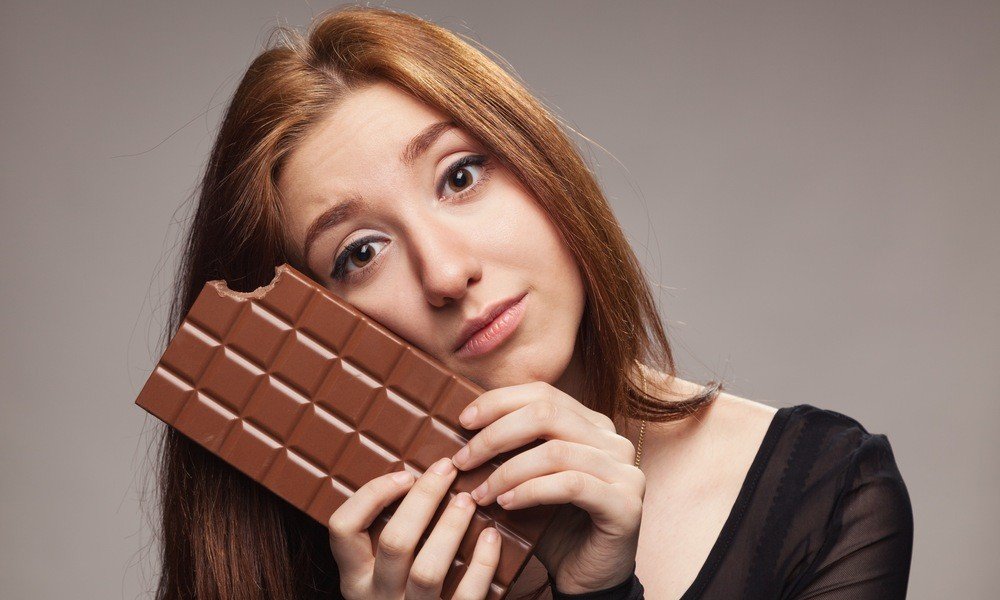 Would you believe us if we told you that the best way to fight your chocolate cravings and addiction is to imagine eating lots of it? It's counter-intuitive, but scientists believe it to be an effective way of resisting your sugar fix.
Conducted by a research team from Trust Me and headed by Professor Carey Morewedge from Boston University, the study looked at 200 chocolate lovers in the United Kingdom, dividing them into two groups and giving them a sweet mental task.
The first group was asked to imagine eating 30 chocolates, while the second group was tasked with imagining only three chocolate pieces. Both were then asked to fill out a questionnaires with bowls of chocolates served on their tables to see how much they would eat.
Interestingly, researchers discovered that the group that that imagined eating 30 chocolates actually ate 37 percent less than the group that imagined only three. One respondent shared:
"By the time I'd finished imagining the 30 pieces I really wasn't that bothered about eating lots of real chocolate. I normally can't leave an unfinished bar, but I can after this. I need to lose some weight — so I plan to try this approach with other foods, because it obviously worked for me."
Professor Morewedge wasn't too surprised at the results, stating that trying to stop thinking about something will only make you think about it:
"That intuitively seems to make sense, but when we try to avoid something or try to stop thinking about something, immediately you start thinking about that thing. I say 'don't think about a white bear' and you will start thinking about white bears."
That's to say, the more you suppress your thoughts, the more you activate them. Instead of fighting the craving, you should just embrace the thought of eating chocolate. You can use the so-called "habituation" method to also fight other addictions, such as smoking and drinking alcohol.
Have you successfully overcome a food addiction? If so, how did you do it?