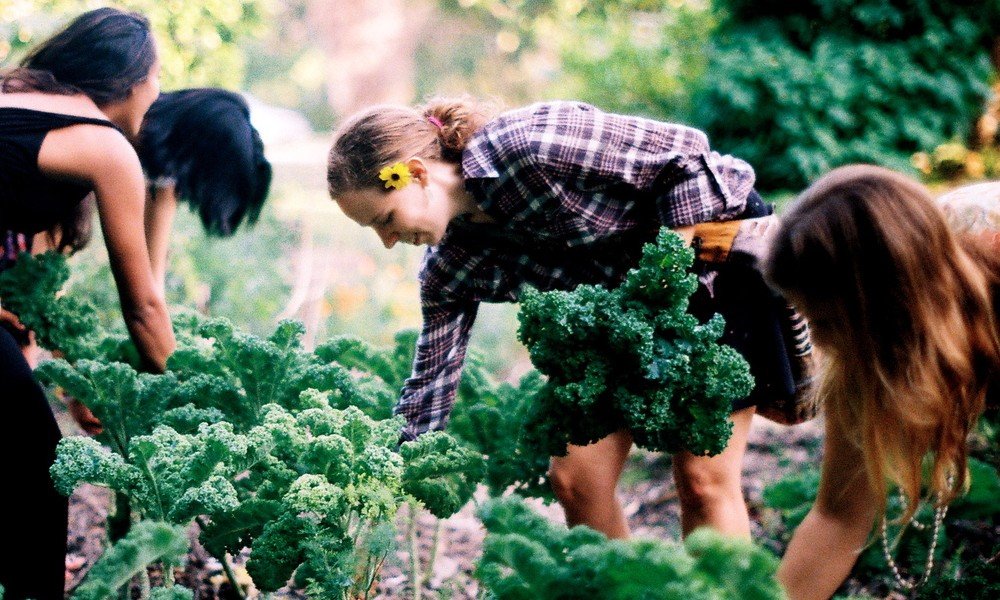 There is a growing local food movement not only in the United States and Canada, but also in most first-world countries in Europe and Asia. More and more people are leaning towards locally-grown products for their groceries, and the reasons have more to do with being part of a greater community of people with a shared passion for healthier food options than they are about taste.
In a survey conducted by the University of Iowa to find the impetus behind the local food movement, researchers found many reasons as to why people shop local, with the most notable being personal values, level of education, and knowledge of where exactly their food is gown.
According to International Business Times, people who take part in the local food movement — locavores, as they are not-so-eloquently known — do so out of their own beliefs about civic duty, while Phys.Org cites a sense of community as another major reason. That is, they buy and eat locally-grown produce because it makes them feel like they are a part of a greater community of people with a passion for healthier food options and a sustainable environment.
Ion Vasi, corresponding author of the local food movement study, said:
"It's not just about the economical exchange; it's a relational and ideological exchange as well. It's about valuing the relationship with the farmers and people who produce the food and believing that how they produce the food aligns with your personal values."
Vasi and his colleagues looked at the number of farmers markets, food coops, local food restaurants and the like throughout the U.S. After conducting 40 interviews with consumers and producers in Iowa and New York, they found that their love of locally grown-food was all about cultivating relationships with those like them.
According to Science Daily, previous related studies by political scientists and sociologists show that those involved in the local food movement are more likely to be found in cities and countries with higher education levels, higher income levels and more institutions of higher education. Understandably, higher income allows people to make consumption decisions based on values and matters of price or value.
Are you part of the Local Food Movement? If so, what are your motivations?