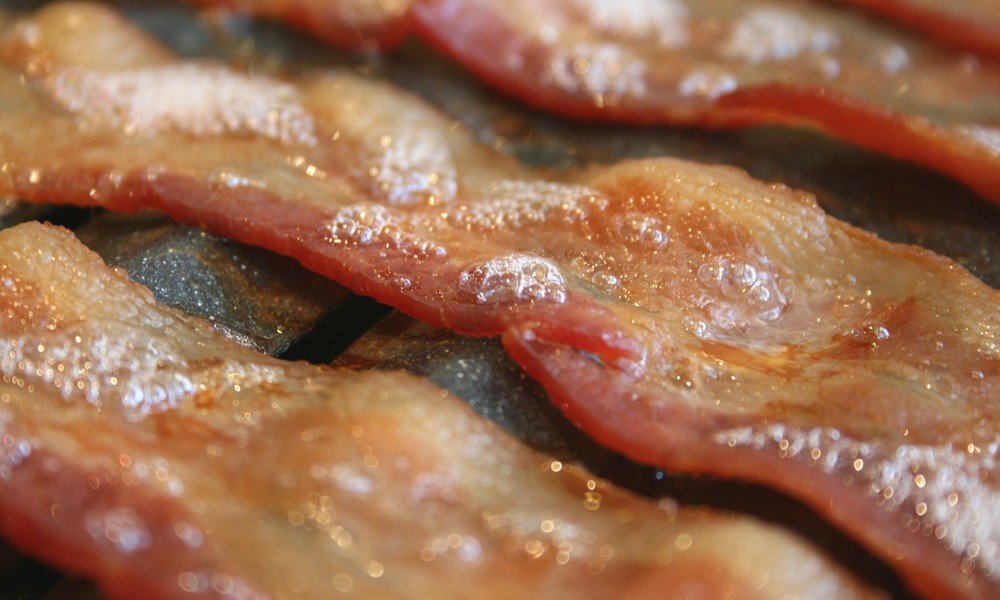 Men, get ready for some bad news: According to a new study, a man's fertility is very sensitive to their daily diets and bacon, in particular, doesn't go well together with fertility. It decreases sperm count.
You read right – if you want to increase your chances of having a baby, stop eating bacon.
When health researchers from the Harvard T.H. Chan School of Public Health delved deeper into the myths surrounding bacon and fertility, they found them to be true. In fact, it's not just bacon that's bad for your sperm count but all other processed meants, such as sausages.
Published in the latest issue of the journal Fertility and Sterility, the bacon and fertility study followed what 141 men ate while trying to conceive children with their partners via in-vitro fertilization (IVF). All participants went through daily questionnaires asking them about the different kinds of foods they consumed and whether they were processed or not.
There was no misinterpreting the results: Men who had less than 1.5 servings of any kind of processed meat weekly had a higher chance of conception than those who had more than four servings per week.
Interestingly, it's only bacon and other processed meats that kill your sperm cells, and not all kinds of mean. According to the study, men whose diets were rich in chicken and other poultry had a 13 percent higher chance of being able to conceive than their counterparts.
In an interview with The Daily Meal, one of the researchers said:
"Meats are a major source of saturated fat, which is related to lower sperm counts among men from a fertility clinic and among young men from the general population. Men who consumed more meat had a higher body mass index and higher intake of alcohol, caffeine, protein, fat, total calories, and lower intake of carbohydrates."
God knows things like alcohol aren't good for your gonads…
Thanks to the bacon fertility study, we now know that bacon and other processed meats are not good for men's fertility. That said, isn't it time you went full chicken?