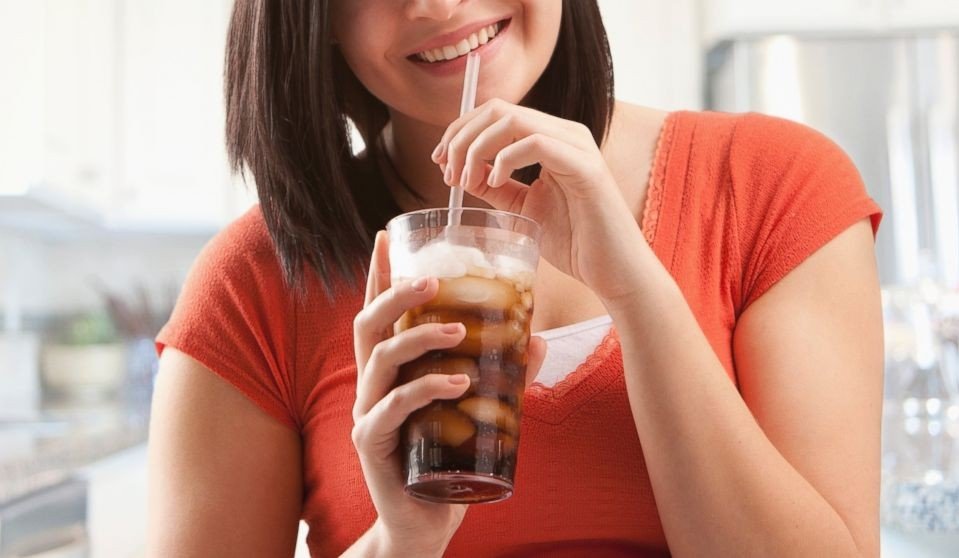 Soda manufacturers claim that diet sodas are the best option for women on a diet; however, the highly-processed beverages are the last thing any woman should be drinking. They can be extremely deadly.
Research conducted by the University of Iowa to find out if diet sodas are connected with cardiovascular disease in women found that those who drink them on a regular basis experienced cardiovascular death at a higher rate than those who don't.
More specifically, women who drank at least two cans of diet soda per day had a 30 percent higher risk of suffering from a cardiovascular problem and 50 percent more likely to die from related diseases. Here are even more shocking statistics:
8.5 percent of women who drank at least two diet sodas per day experienced cardiovascular death
6.9 percent of those who drank five to seven diet sodas per week experienced cardiovascular death
6.8 percent of those who consumed one to four diet sodas per week experienced cardiovascular death
7.2 percent who had zero to three cans per month experienced cardiovascular death
Cardiovascular health problems include anything from congestive heart failure, coronary heart disease, heart attacks, coronary revascularization procedure, peripheral arterial disease and ischemic stroke.
Dr. Vyas, head of the study, believes there is a link between diet drinks and metabolic syndrome, which is associated with abdominal fat and unhealthy cholesterol level.
In 2002, the European Food Safety Authority discovered that diet sodas contain artificial sweeteners that can cause serious illness, such as cancer and even birth defects. They are also filled with unhealthy chemicals like sodium, caffeine and phosphoric acid.
And contrary to popular belief, most studies show that instead of helping you cut fat, drinking 'diet' sodas often actually makes you gain weight and doesn't quench your thirst because of dehydrating effects of the caffeine they contain. As such, women looking to lose weight are advised to drink water.
Researchers are still looking into the connection between diet sodas, metabolic system and cardiovascular disease, particularly how the artificial sweetener and other unhealthy content in the drinks affect women's health.
Now that you know the dangers of diet soda, will you risk your life drinking it? Stick with water…
References:
Diet Sodas Linked to Cardiovascular Disease in Women
Diet drinks raise heart concern in postmenopausal women
End Of Aspartame: Study Links Diet Soda To Major Problems