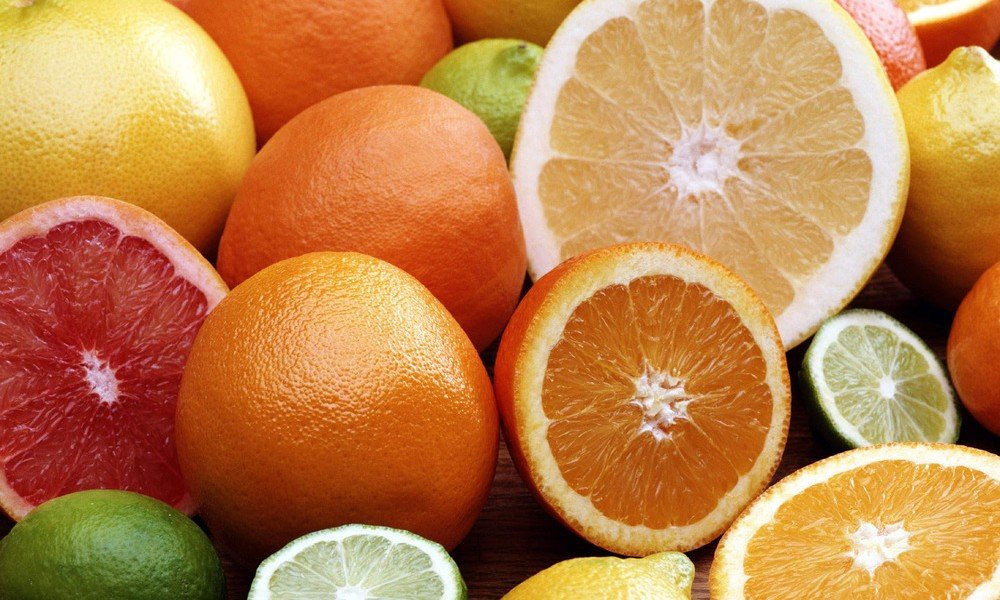 That Vitamin C is good for you has long been known by scientists, but it's a lot healthier than you probably thought. According to a new research, eating a lot of the water-soluble vitamin can help a person live longer.
Published by the American Journal of Clinical Nutrition, the study — which analysed health data collected on 100,000 people in Denmark, particularly their DNA and food intake — found that people who consume more fruits and vegetables have a 15 percent lower risk of developing heart disease and 20 percent lower risk of early death.
Børge Nordestgaard, a professor of clinical medicine at the University of Copenhagen and the author of the study, said that fruits rich in vitamin C are especially noteworthy because their antioxidant effects protect our cells from damage that can lead to many diseases, including heart disease, and maintain connective tissues that support and connect our body's organs:
"Although our results are compatible with the possibility that a favorable effect of high intake of fruit and vegetables could in part be driven by higher vitamin C concentrations, we cannot say for sure that vitamin C is the explanation."
The fact that a high intake of vitamin C may help a person live longer doesn't come as a surprise to Beth Warren, a registered dietitian nutritionist and the author of Living a Real Life with Real Food who stresses that the vitamin helps protect a person from oxidative damage and regenerate other antioxidants in human bodies, such as vitamin E.
In case you're still not convinced by the health benefits of Vitamin C, another study published in the Science Translational Medicine journal discovered that the vitamin can enhance the effects of chemotherapy treatment for cancer by reducing the disease's negative side effects.
You can obtain vitamin C from supplements, but Warren says it's key to get it from fresh, raw fruits and vegetables, since "the vitamin is lost through cooking and prolonged storage." Food rich in vitamin C include oranges and other citrus fruits, strawberries, papaya, Chili peppers, green bell peppers, Kale, the cancer-killing broccoli, and a lot more.
The power of Vitamin C cannot be denied — what are you going to do about it?